Interested in buying a new Lenovo machine ? Please share the requested details to get you started
* I permit Lenovo/Lenovo Partners to contact me.
Lenovo Back to School Offer (2019) - Terms and Conditions
The Lenovo Back to school details are as mentioned below:

3 Year Warranty (Worth upto ₹8990)
3 Year Warranty +3 Year ADP (Worth upto ₹13990)
1 Year Premium care (Worth ₹990)
1 Year ADP
1 Year McAfee Live Safe (Worth ₹4990)
Processing Fee
Windows 10 Preloaded Laptops
999
1999
599
499
Free
AIO - DOS
499
NA
NA
NA
NA
TDT - DOS
499
NA
NA
NA
NA
AIO - OS
299
NA
NA
NA
NA
TDT - OS
299
NA
NA
NA
NA

Offer Period: This offer is applicable for purchases made from 04th April, 2019 to 31st May, 2019 or until stocks last (limited period offer). The Product needs to be purchased from authorized Lenovo Business Partners in India only.
Online registration to avail this offer should be completed by 03rd June 2019 on the offer redemption website https://buyalenovo.com.
The Payment period is between 04th April, 2019 to 06th June, 2019.
The 3 year warranty includes 1 year onsite and 2 years of additional warranty. Customers registering for 3 Years of ADP can claim ADP once per year for 3 years.
To avail Lenovo Back to School Offer, once the case is established as valid and communicated to the customer on registered email ID, the customer must make applicable payment as per the offer. Payment should be made online or through Demand Draft (DD).
In case of payment through DD, the DD should be couriered to the following address within 7 days of receiving the email communication stating the payment details:
Lenovo Program Manager - Lenovo Back to school Offer
Hash Connect Integrated Services Pvt. Ltd
No.5, Sri Ganesh Building, 1st Floor,
C V Raman Hospital Road, Michaelpalya, Bangalore 560038
Phone: 080 - 49064431

It is important to note that the customer must mention the Ticket Number, Serial Number and Mobile Number behind the DD.

If customer fails to make payment within 7 working days after the payment link is shared, then the registration is moved to Invalid status
The warranty extension & ADP (if applicable) certificate will be emailed to the customer within 7 working days from the payment receipt.
Free 1 Year McAfee Live safe preloaded with Windows 10 preloaded laptops.
Selected MTMs (models) of below products are only eligible to avail Lenovo Back to school Offer. For detailed MTM wise eligibility, please check on https://buyalenovo.com/redeem for offers applicable.

Series

Ideapad 130, Ideapad 320, Ideapad 330, Ideapad 520, Ideapad 320s, Ideapad 330s, Ideapad 520s, Ideapad 530s, Ideapad 720s, Yoga 520, Yoga 530, Yoga 720, Yoga 730, Yoga 920, Yoga C930, Legion Y 530 and Legion Y730

Customers purchasing Products of the above mentioned series which are manufactured on or after 15 months before the date of invoice are only eligible to avail the Lenovo Back to School Offer.
All communication would be sent on the customer's registered Email ID only. Please check your spam folder also for any communications from us.
Offer is NOT applicable on products purchased via unauthorized OR online channels except for www.lenovo.com
Please read the detailed Terms & Conditions & FAQs before purchase of the product / availing the offer.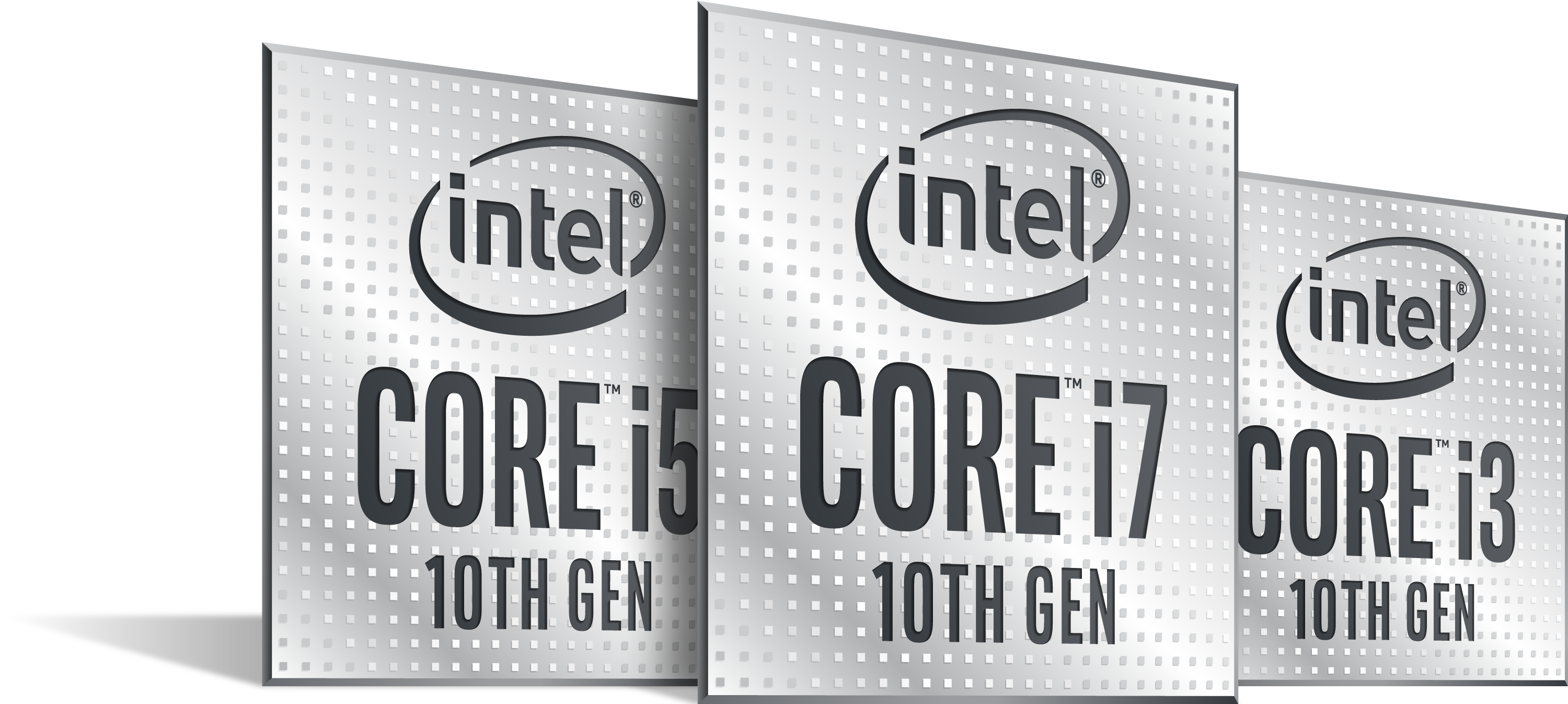 Intel® Core™ Processors
Intel Inside®.Extraordinary
Performance Outside.