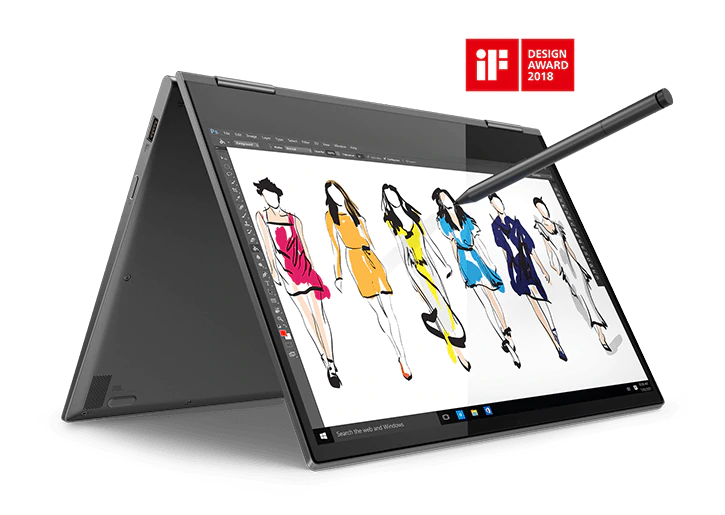 Design Awarded 2018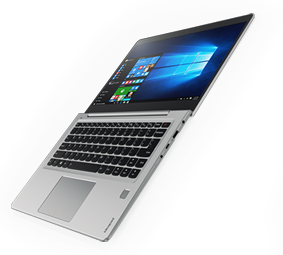 Performance
meets style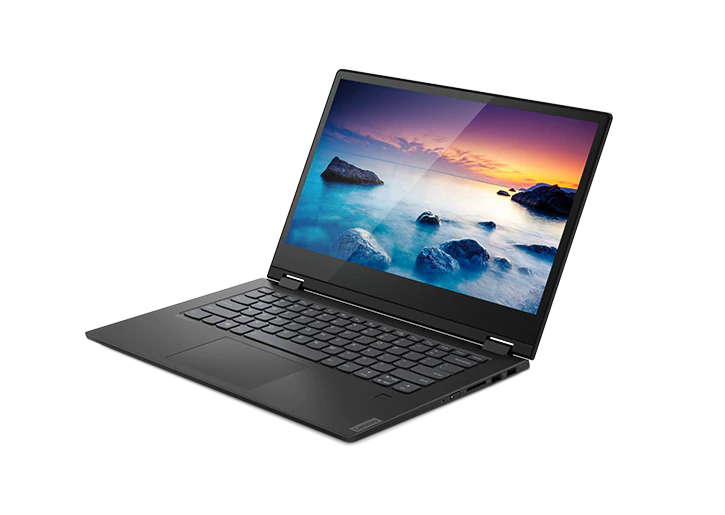 IdeaPad C340
Bring your ideas to life
Up to 10th Gen Intel®CoreTM i7
Windows 10 Home
Up to 16GB
Intel Core i5Up to 512GB PCIe SSD
14" FHD(1920 x 1080) IPS
Up to NVIDIA® GeForceTM MX230
Price Starts From
50,990*
Buy Now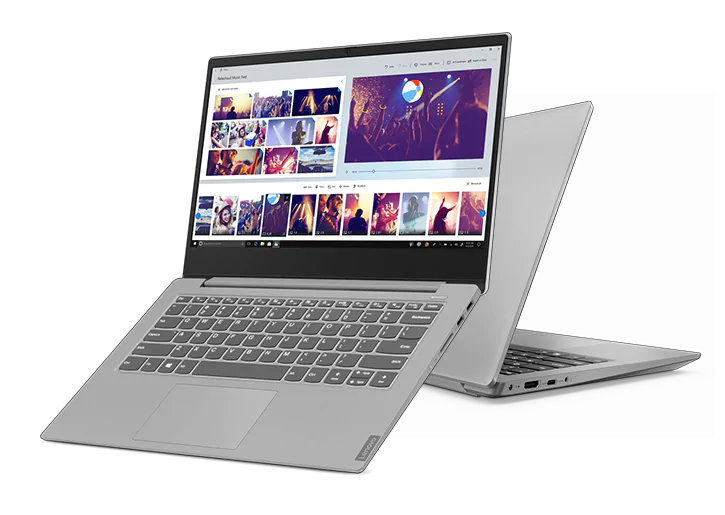 IdeaPad S340
Comfortable confidence
Up to 10th Gen Intel® CoreTM i7
Windows 10 Home
Up to 12GB
Up to 2TB SATA HDD
15"FHD (1920 x 1080)
Up to NVIDIA® GeForce® MX250
Price Starts From
38,990*
Buy Now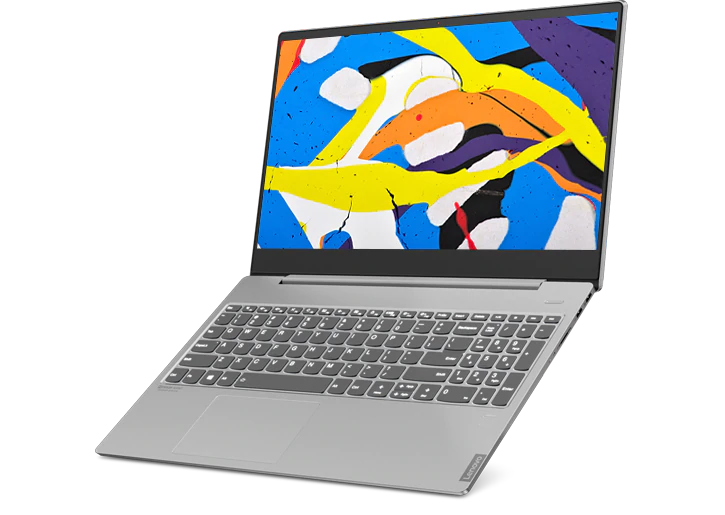 IdeaPad S540
Style and ability in one
Up to 10th Gen Intel® CoreTM i7
Windows 10 Home
Up to 12 GB DDR4
Up to 1TB HDD
Up to 15.6"FHD (1920 x 1080),IPS antiglare
Intel® integrated graphics
Price Starts From
89,990*
Buy Now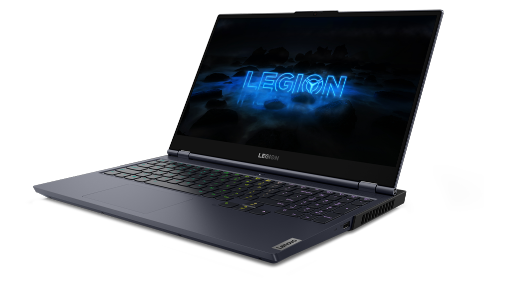 Laptop gaming, evolved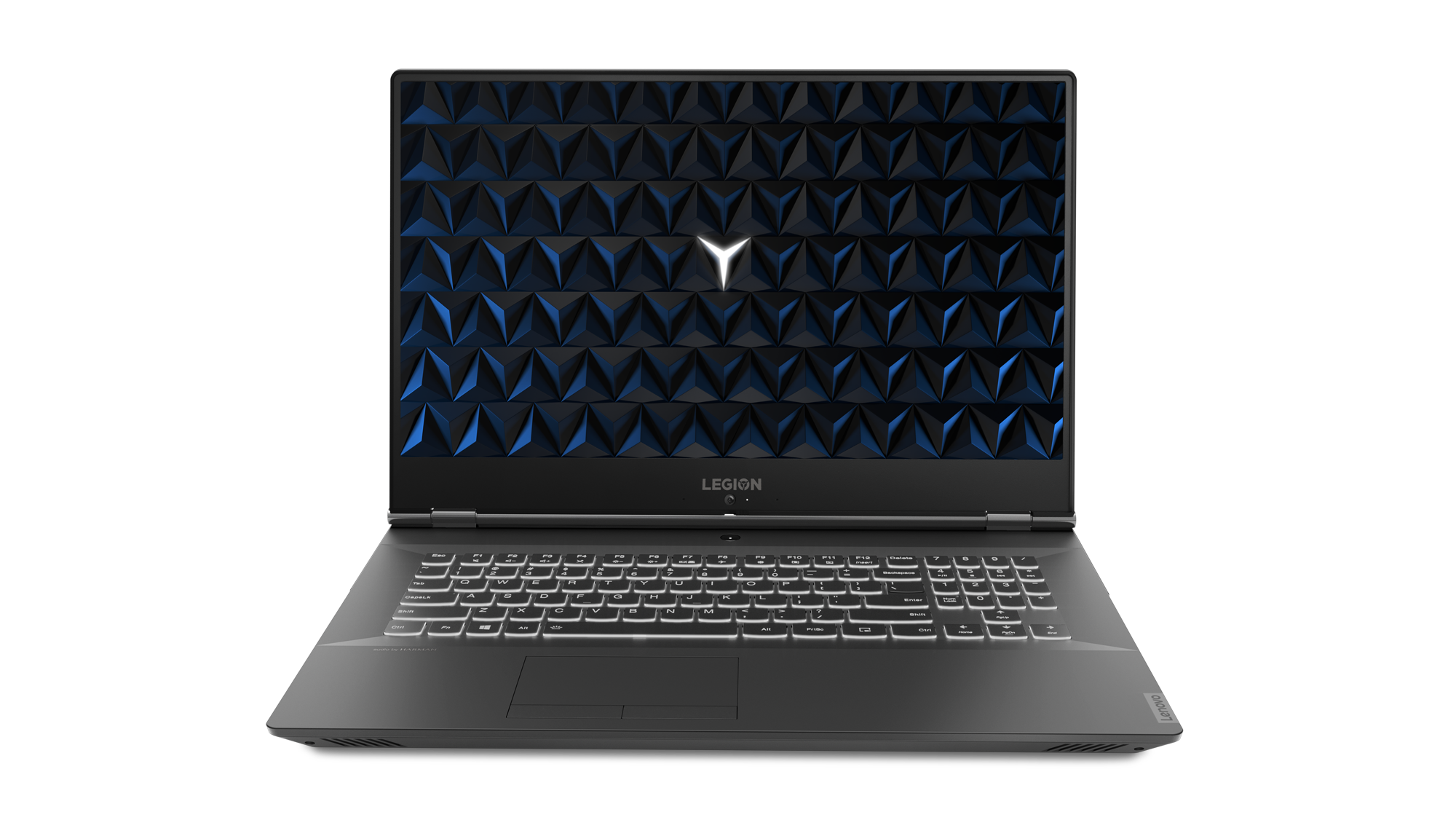 Legion Y540
Laptop gaming, further evolved
Up to 9th Generation Intel® Core™ i7-9750H
Windows 10 Home
32 GB DDR4 2666 MHz
Up to 2 TB HDD – Intel® Optane™
15.6" FHD (1920 x 1080), IPS
NVIDIA® GeForce RTX™ 2060
Price Starts From
75,601*
Buy Now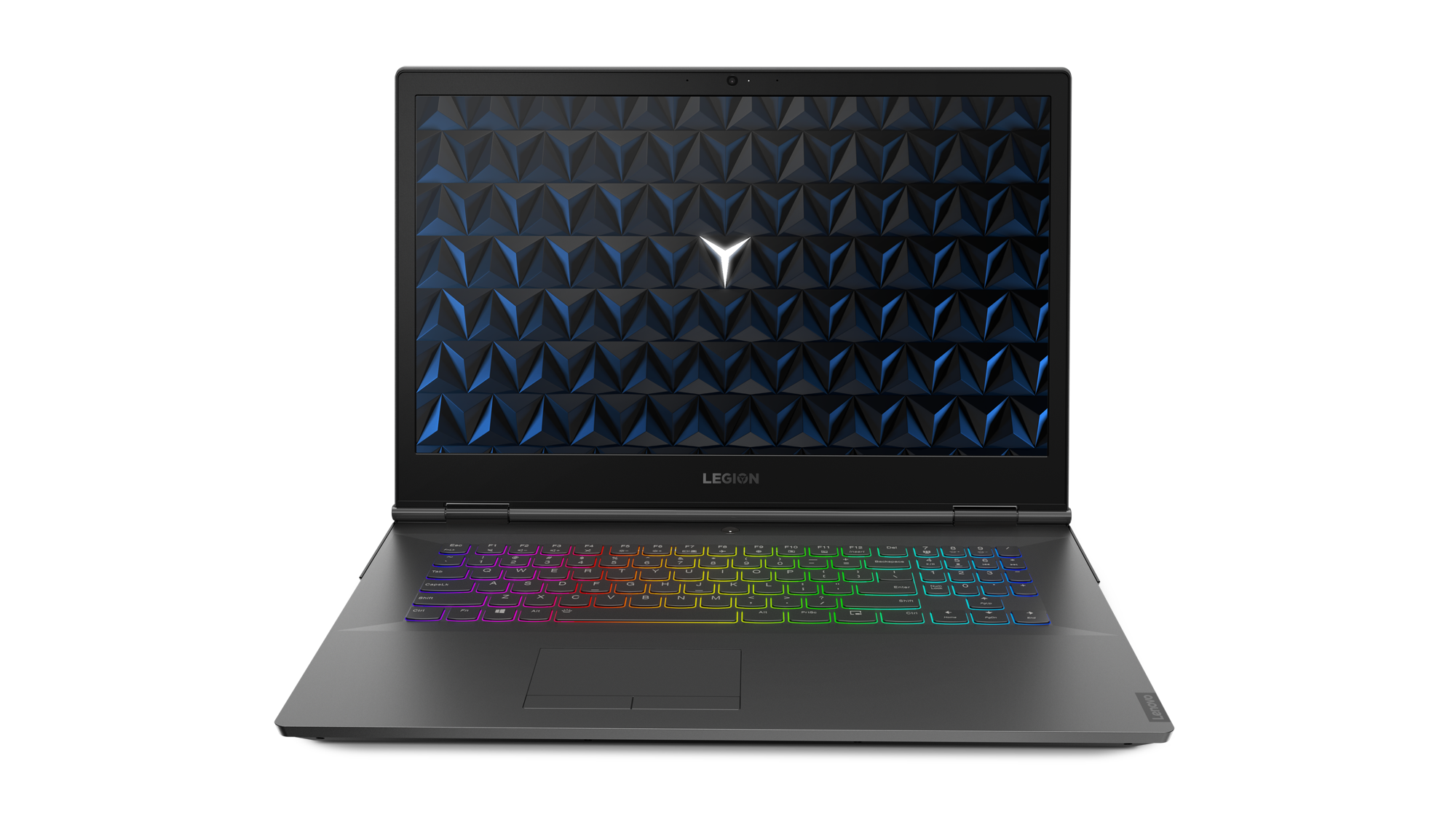 Legion Y740
Upgraded style and savagery
Up to 9th Generation Intel® Core™ i7-9750H
Windows 10 Home
32 GB DDR4 2666 MHz
Up to 2 TB HDD
15.6" FHD (1920 x 1080)
NVIDIA® GeForce RTX™ 2060
Price Starts From
1,43,937*
Buy Now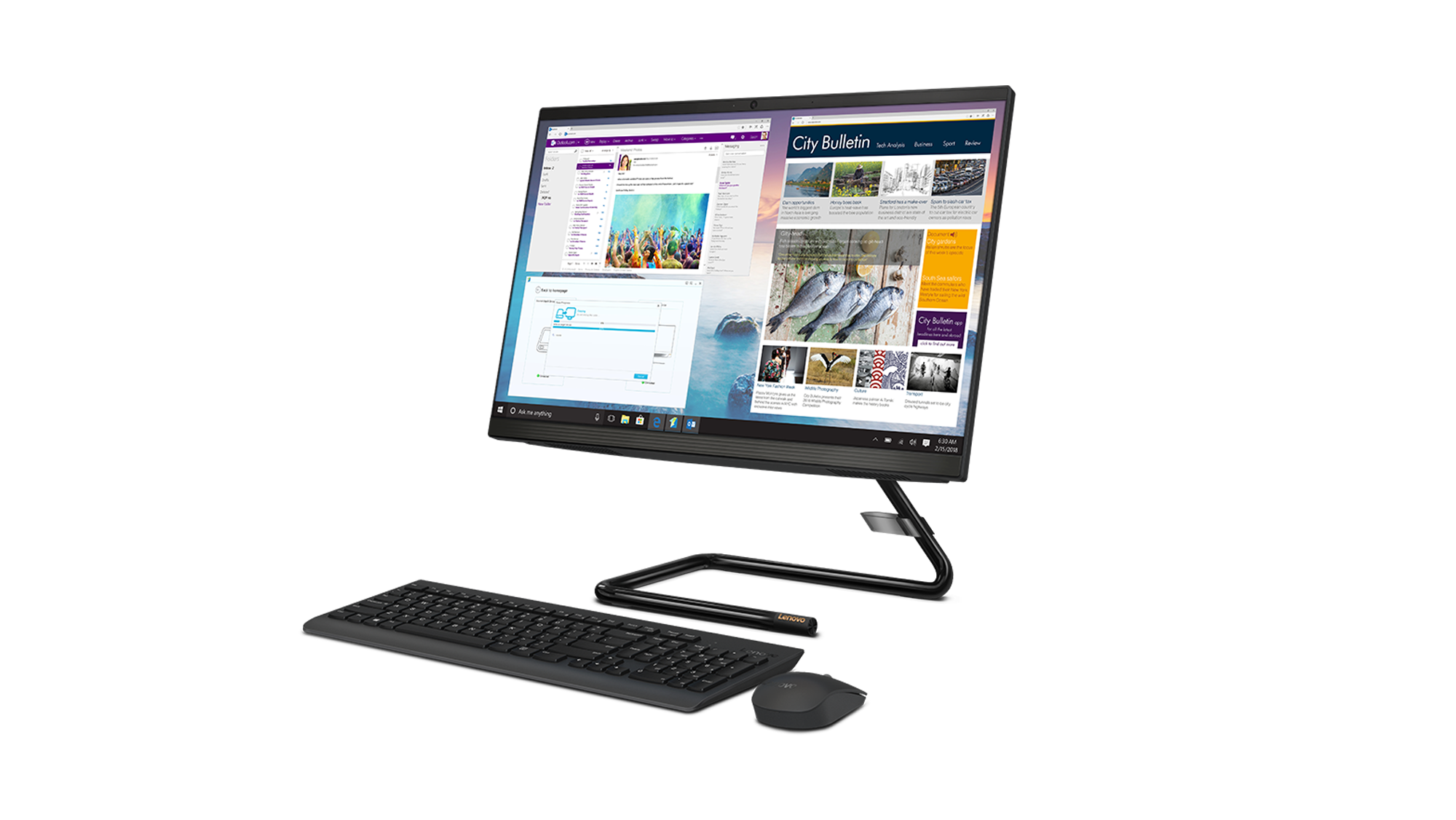 All in Ones that are perfect for school kids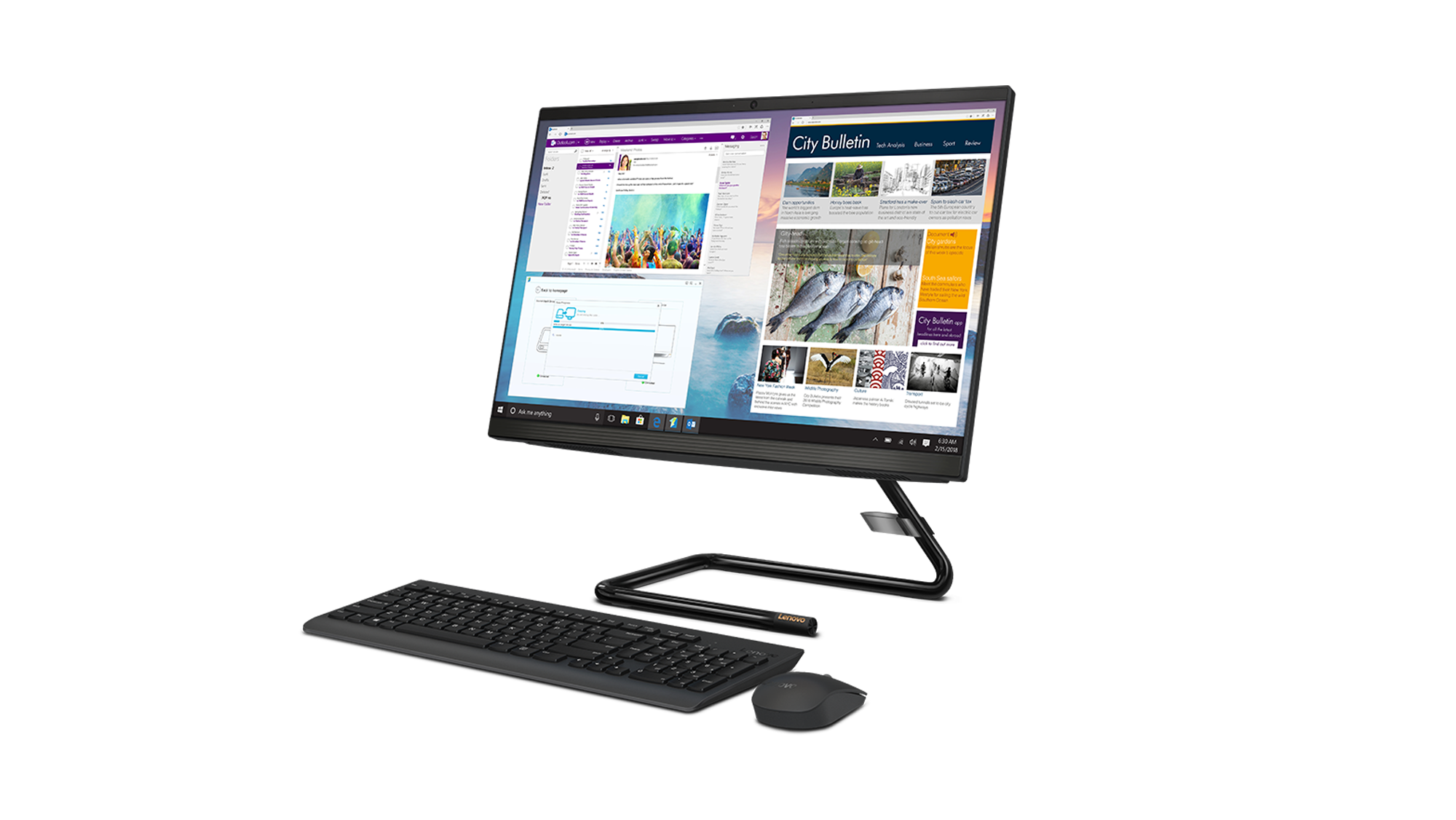 Ideacentre A340
Stylish design, slick performance
Up to 8th Gen Intel® Core™ i5
Windows 10 Home
8.0GB DDR4
1TB 5400
24" FHDIPS
Intel UHD Graphics
Price Starts From
62,490*
Buy Now
Lenovo Back To School Offer - Terms and Conditions
The Lenovo Back to School Offer upgrades Warranty, Accidental damage protection & Goodies as per below table.

Series
Processor
Redemption Offer 1
Worth
Redemption Offer 2
Worth
S340/S145/Slim3/330s/ IP330 /IP130
A6/A9/PQC/Cel/R3/Ci3 DOS & OS (Entry)
3 Year Warranty + 1 Year Premium Care @Rs.1299
11990
3 Year Warranty + 1 Year Premium Care + Sony MDR ZX310 AP @Rs.1799
13990
Ci3-MSO/R5/Ci5/Ci7/R7 (MS + Premium)
3 Year Warranty + 1 Year Premium Care + 1 Year ADP @Rs.999
14990
3 Year Warranty + 1 Year Premium Care + 1 Year ADP + Sony MDR ZX310 AP @Rs.1399
16990
L340/Y540/C340/S540
All Processor
3 Year Warranty @Rs.699
7990
3 Year Warranty (699) + Sony MDR ZX310 AP Rs.1099
9990
C640/S940/C740/C940/S540-13
All Processor
-
-
SONY wireless headphone with Mic and Google Asst WH C510 @Rs.1499
4990
All AIO
Celeron/Pentium/Core i3
3 Year Warranty + 1 Year Premium Care @Rs.999
11990
3 Year Warranty + 1 Year Premium Care + Sony MDR ZX310 AP @Rs.1399
13990
All AIO
Core i5
1 Year Premium Care @Rs.299
3990
1 Year Premium Care + Sony MDR ZX310 AP @Rs.899
5990
All TDT
-
3 Year Warranty @Rs.699
7990
-
-
All AIO & TDT
All Processor
1 year Protegent Antivirus license @Rs.149
-
-
-

Lenovo Back To School Period: This offer is applicable for purchases made from 9th May, 2020 to 10th July, 2020 or till the stocks last (limited period offer). The Product needs to be purchased from Lenovo Business Partners in India within this offer period. The online registration to avail this offer needs to be completed by 12th July 2020 on the offer website https://buyalenovo.com The Payment period is between 9th May, 2020 to 15th July, 2020.
The 3 year warranty is including 1 year onsite and 2 years of additional warranty.

For customers who claim the warranty offers (Total of 3 years warranty (including 1 year base warranty)/ 1 year ADP/ 1 year Premium care) a soft copy of the warranty certificate will be emailed to the customer within 11 working days from the payment receipt. And Courier based offer will be fulfilled within 45 working days from the payment receipt.

Registration and payment terms:
Customer needs to upload the documents as per the details given on the website
Customer needs to make the payment as per the offer selected on the website
Lenovo will verify the documents and the purchase and approve the selected offer only after receipt of the payment
Incase the documents are not valid the amount received will be refunded back within 15 working days to the customer and the offer will not be activated for the said machine.
Incase the documents are verified and found correct the warranty will be updated for the machine within 11 working days and hardware (Incase the offer has hardware included) will be despatched within 45 working days.
Incase of any discrepancies in the documents submitted customer will be notified through e- mail and the customer needs to submit the correct/necessary documents within 7 working days from the date of notification.
Incase the customer doesn't make the payment at the time of registration for the offer, a ticket will be generated and mailed to the customer along with the payment link. The customer can use the payment link to make the payment within 3 days from the day of receipt of the link through email.
In case of payment through DD, the DD should be couriered to the following address within 3 days of receiving the email communication stating the payment details:
Lenovo Program Manager - Lenovo Back To School Offer
Hash Connect Integrated Services Pvt. Ltd
No.5, Sri Ganesh Building, 1st Floor,
C V Raman Hospital Road, Michaelpalya, Bangalore 560038
Phone: 080 – 49064431
Note: We will not be accepting DDs as a mode of payment during lock-down.
It is important to note that the customer must mention the Ticket Number, Serial Number and Mobile Number behind the DD.
If customer fails to make payment within 3 working days after the payment link is shared, then the registration is moved to "invalid" status
Selected MTMs (models) of below products are only eligible to avail Lenovo Back to School Offer. For detailed MTM wise eligibility, please check on https://buyalenovo.com/redeem for offers applicable.

Series

Ideapad 130, Ideapad 330, Ideapad 520, Ideapad S145, Ideapad 330s, ideapad S340, Ideapad 530s, Ideapad S540, Ideapad 720s, ideapad C340, Yoga 520, Yoga 530, Yoga 730, Yoga S730, Yoga C930, Legion Y 530, Legion Y 540, Legion Y730 Legion Y740 AIO & TDT OS & DOS machines.
The offer is applicable for machines purchased within 15 Months of manufacturing date and invoiced between 09th May, 2020 to 10th July 2020 for the applicable MTMs.
All communication would be sent on the customer's registered Email ID only. Please check your spam folder also for any communications from us
Offer is applicable on products purchased via offline, lenovo authorized online channels and www.lenovo.com
Hardware delivery may depend on lockdown any region is in red zone will be delivered in later stage.
To avail this offer, eligible Customers need to register on the online portal www.buyalenovo.com/offer-redemption.html by agreeing to the terms and conditions of the offer. The website shall be open for registration only during the offer period and no further claims shall be entertained beyond the Offer Period
Please read the detailed Terms & Conditions & FAQs before purchase of the product / availing the offer.
Lenovo EMI Offer Terms and Conditions
The Lenovo EMI Offer is as per table below.
| Product Category (NB & AIO) | Bajaj FinServ | HDB Finance | HDFC Bank | Pinelabs |
| --- | --- | --- | --- | --- |
| Entry (I3 OS & R3 OS) | 9|3 | 9|3 | 9|3 | NA |
| Mainstream | 9|3, 12|4 | 9|3, 12|4 | 9|3, 12|4 | 6|0 |
| Premium | 15|5, 16|5, 24|8 | 9|3, 12|4, 18|6 | 9|3, 12|4, 10|2 | 6|0 |
Scheme valid from 1st June to 31st July 2020
Applicable on Notebooks and AIOs
Card finance applicable on transaction value of 35000 and above
6|0 on Pinelabs applicable on all bank credit and debit cards
Finance schemes are at the sole discretion of the Financer
Lenovo Cashback Offer Terms and Conditions
Valid from 5th June to 28th June 2020
Offer available only on ICICI Credit and Debit cards
Applicable on all Lenovo premium Notebooks and AIOs
Offer valid on a minimum transaction of ₹50,000
Only 1 transaction per debit/credit card allowed during the offer period
Available only for BPs which are mapped with Pine Labs for Lenovo schemes
Cashback only applicable on the product series mentioned above
Valid on EMI transactions done on Pine Labs brand EMI machine
Eligible customers will receive cashback within 90 days from the offer expiry date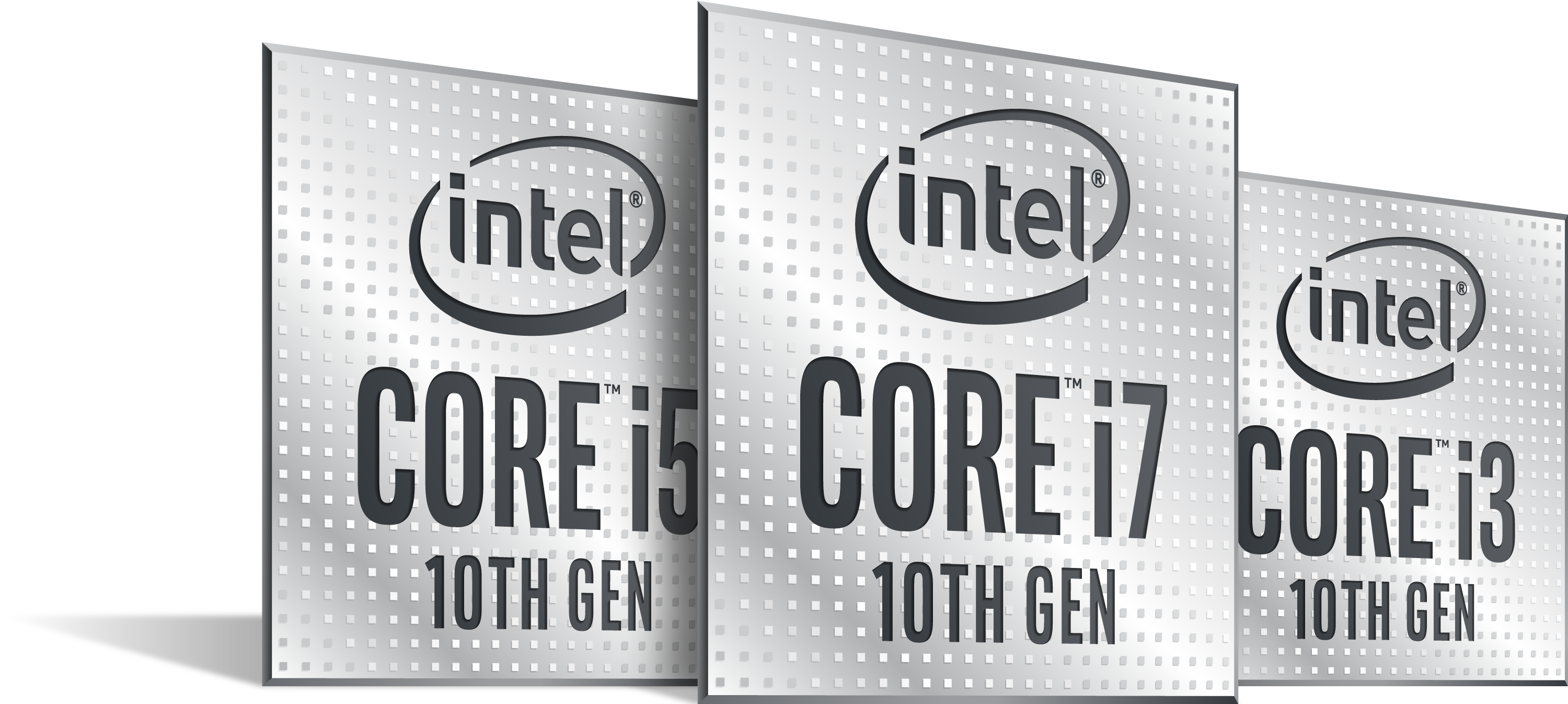 Intel® Core™ Processors